MODERN PHLEBOLOGY IN YOUR PRACTICE
Beyond Varicose Veins
Venous disease sufferers are everywhere, including many current patients in your practice. Advanced vein solutions has developed and refined a model that is designed to asisst you in capitalizing on the prevelence of patiants, enhance your practice without limiting your current activities and offer a valuable service to your community. Our program is nearly turn-key and cost effective.
"According to the American College of Phlebology, More than 40 million people in the United States suffer from varicose veins. Almost 50% of varicose vein patients have a family history of varicose veins. If both parents have varicose veins, your chances to develop the disease are close to 90%. If one parent is affected, daughters have a 60% chance while sons have a 25% chance of developing the disease. The prevalence of varicose veins is greater in women (55%) compared to men (45%). It is estimated that 41% of women over the age of 50 have varicose veins. It is estimated that 50% of the US population over 50 years old has varicose veins. Women who are moderately overweight (BMI 25-29.9) have a 50% increased risk of developing varicose veins compared to women who are not overweight. Women with a BMI greater than 30 are three times as likely to develop varicose veins."
PATIENTS AND PRACTICE
Strategies & Program
We utilize strategies to build and grow your practice without disturbing your daily operations. We offer a full compliment of services to round out a comprehensive vein program. In addition to VENCLOSE® (endovenous RF ablation therapy) we specialize in phlebectomy, sclerotherapy, compression, risk factor management and education.
Our marketing program works closely with you, your staff and our corporate partners to market directly to your referal base through educational lunches and demonstrations. We also provide support for health fairs, sponsership oportunities and collegue presentations. Our marketing stratagies are very effective and inexpensive. More over, no one does it better. We can provide personalized marketing materials and presentations with your style and needs.
Our turn-key services reduce implementation time by months and ensures net profitability from the start. Yes, net profitability from the very first patients. We pride ourselves on having recieved zero compensation from suppliers, representatives, manufactures or associations. We are constantly evaluating current practices to ensure highest quality, maximized earning and best clinical outcomes.
professional team
Meet Our Leadership Team
If we had a 'secret sauce' it would be our awesome people.
We have only professional team!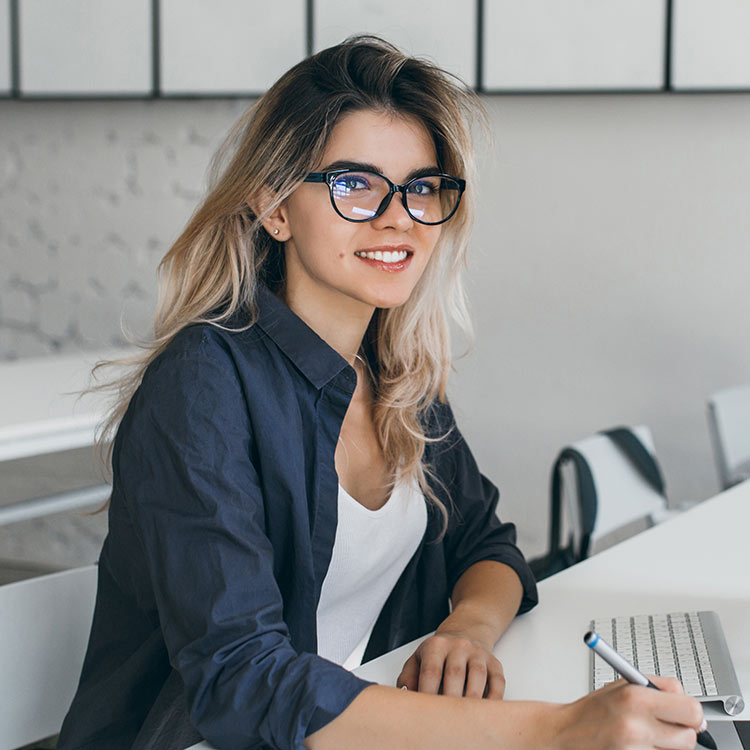 Gina Bruno
CEO of Company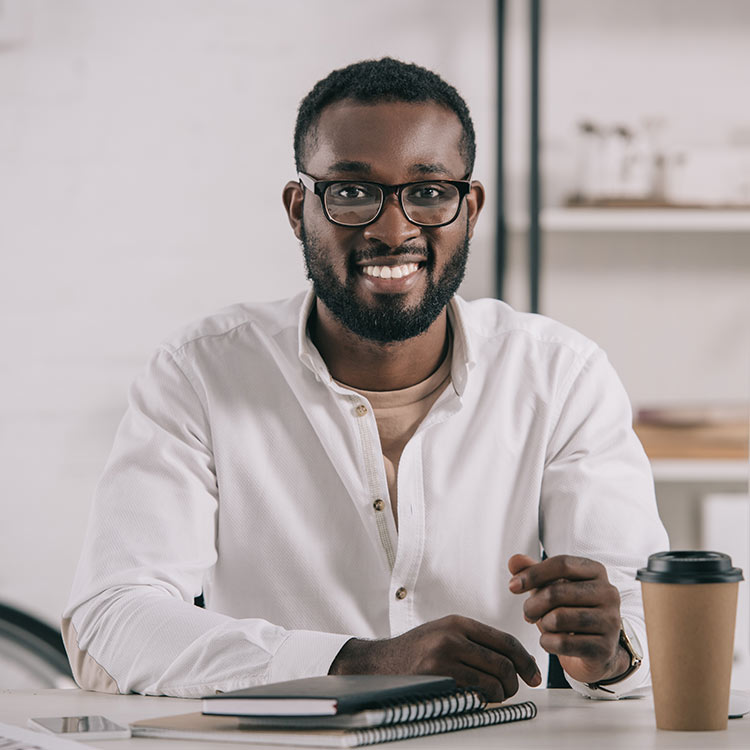 David Ferry
WEB Developer
Christina Tores
General Manager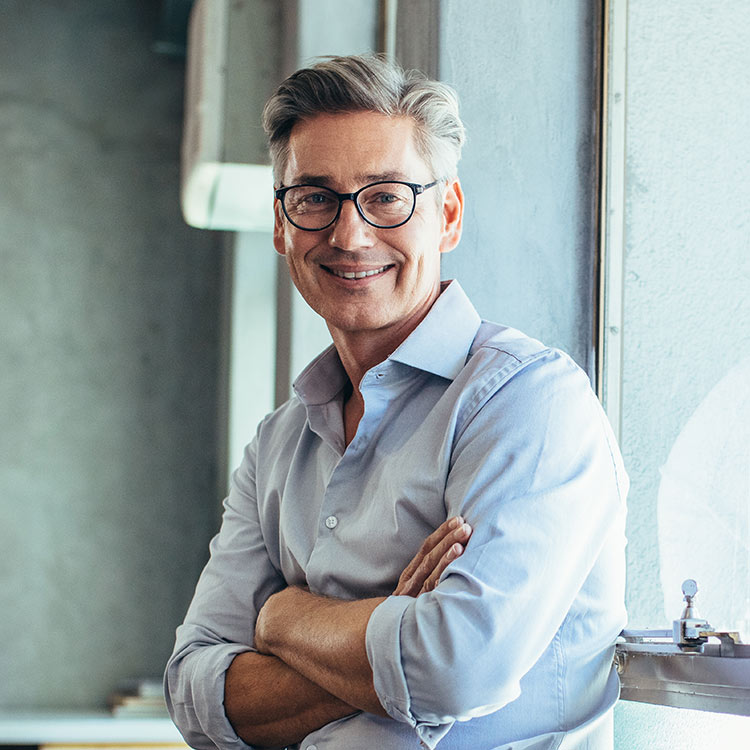 Robert Cooper
WEB Designer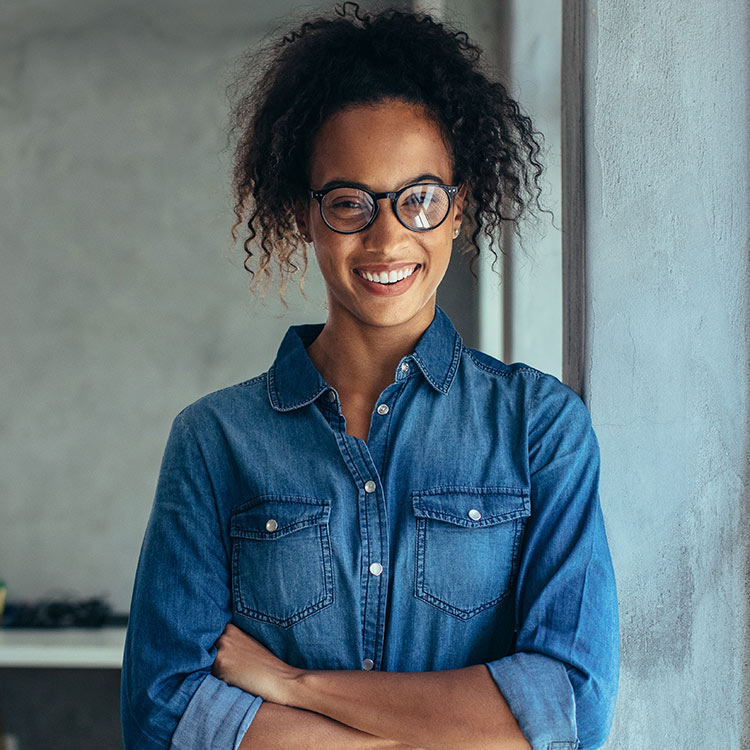 Olivia Chee
Marketing Manager
Contact Jason The Vein Guy
Subscribe To Our Newsletter
Get the latest info and resources