who we are
Advanced Vein Solutions
we offer an entire array of services to compliment or build your practice. We offer practical solutions to every obsticle you may face. Our knowlegeble staff can assist with authorization, billing, scheduling, marketing, reporting, compliance and inventory control. The technical staff at advanced vein solutions work autonomously, requiring very little assistance from your practice staff. We are proffessionals and it clearly shows. We educate and converse with our patients during exam and treatment, perform an unrivaled complete venous exam and offer guidence for developing individualized treatment protocols. For procedures, our staff properly prepares, maps, places access, administers tumescent anesthesia in preperation for ablation. After the procedure is performed, we prepare the patient to be discharged by reviewing instructions and answering questions.
Expert Team
Our team is highly trained and skilled in the industry.
Advanced Technology
We use the latest techniques and technologies.
Proven Experience
We have consulted in several countries and states.
Why Choose Us
Proven Expertise
We have consulted in several countries and states and have started over 100 vein practices. Our founder has been an international and national speaker, trainer and product consultant. We work with affiliated hospitals, private practioners, surgery centers, angiography and special procedure suites. Our physician partners include specialties in general surgery, vascular surgery, cardiology, interventional radiology, neurology, internal medicine, podiatry and dermatology.
professional team
Meet Our Leadership Team
If we had a 'secret sauce' it would be our awesome people.
We have only professional team!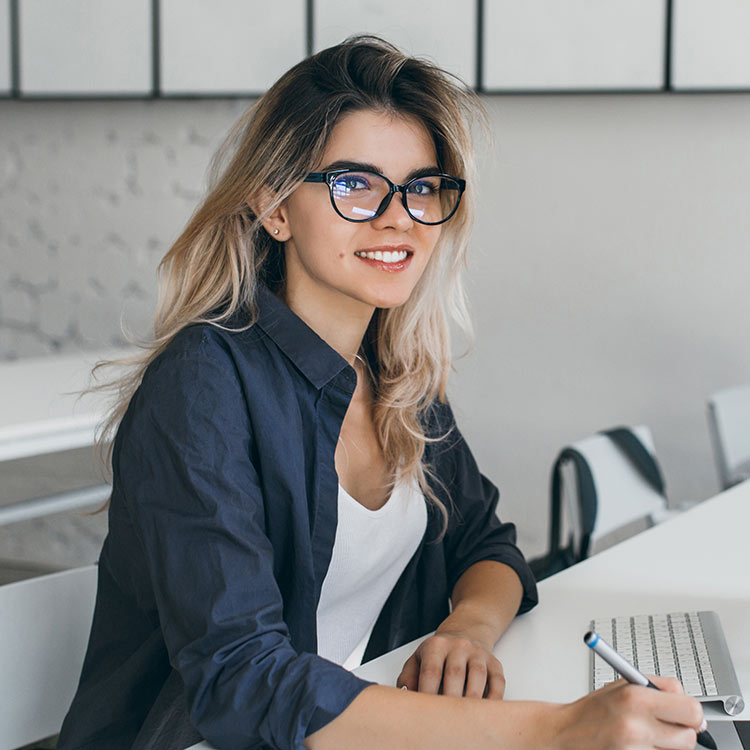 Gina Bruno
CEO of Company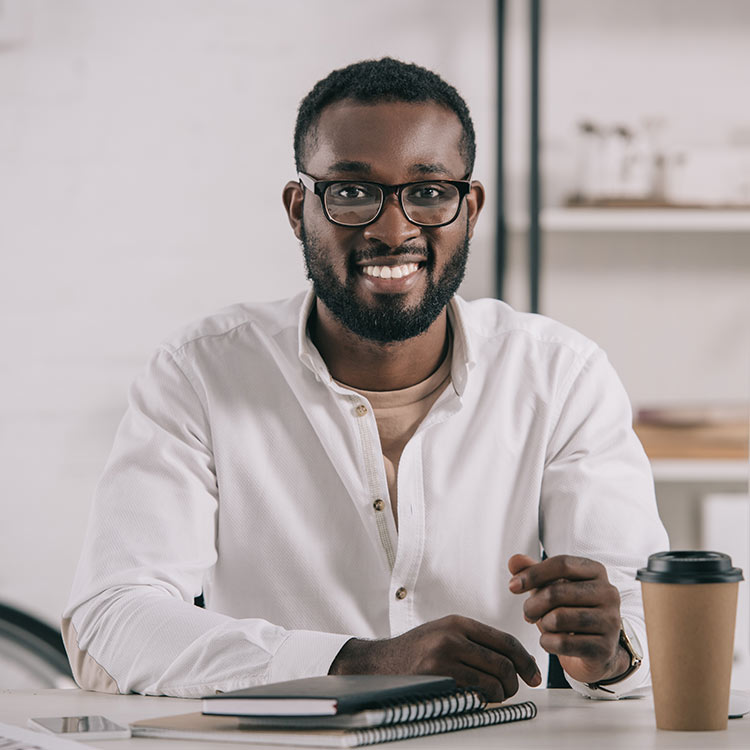 David Ferry
WEB Developer
Christina Tores
General Manager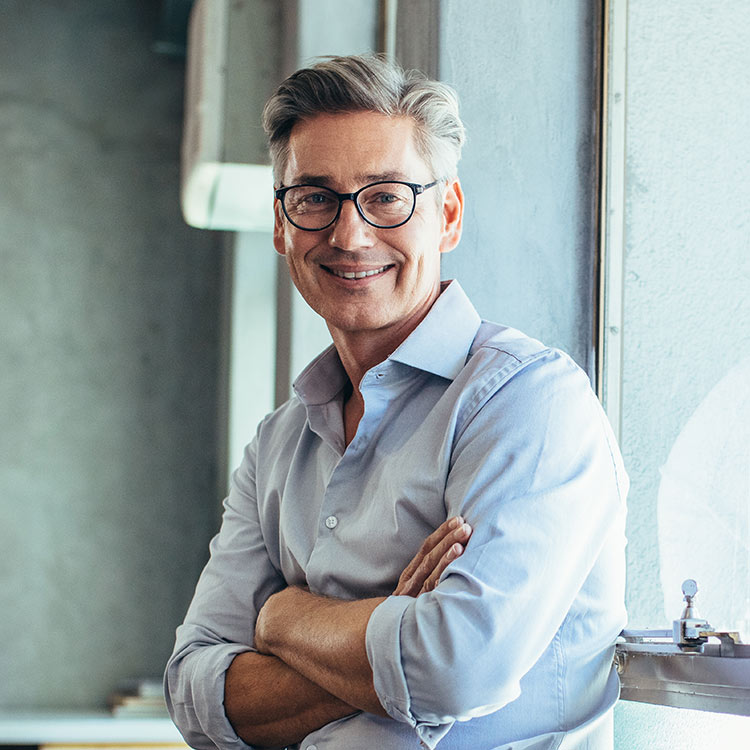 Robert Cooper
WEB Designer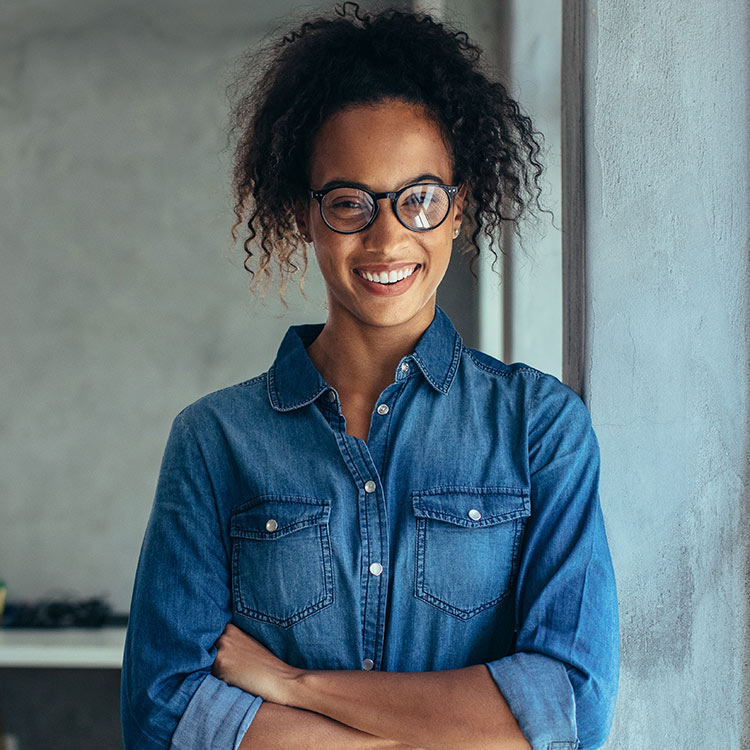 Olivia Chee
Marketing Manager
Contact Jason The Vein Guy
Subscribe To Our Newsletter
Get the latest info and resources